Bär Cargolift - Lifting Performance.
Bär Cargolift product groups - Here you will find your tail lift for safe loading and unloading
Bär Cargolift Online Solutions - Fast support for lift selection, installation inspection and driver training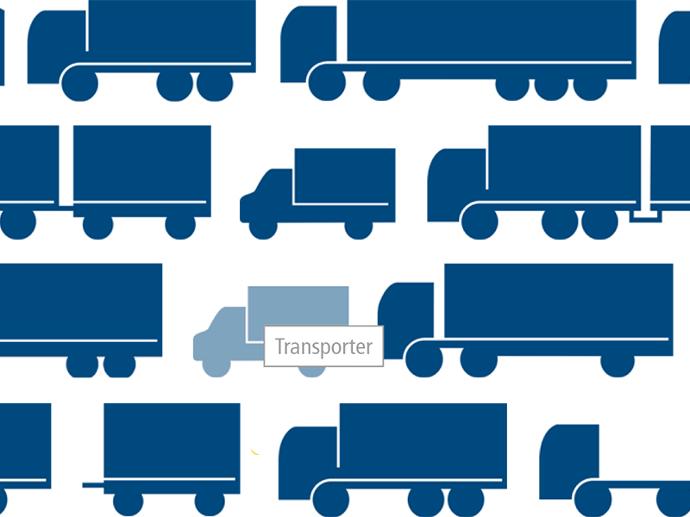 Product finder MyCargolift - Find the suitable tail lift here!
You know your vehicle and your transport task - find the suitable tail lift for it! Because the product recommendation MyCargolift determines the suitable Bär Cargolift on the basis of five pieces of information. Try it out directly!
Start MyCargolift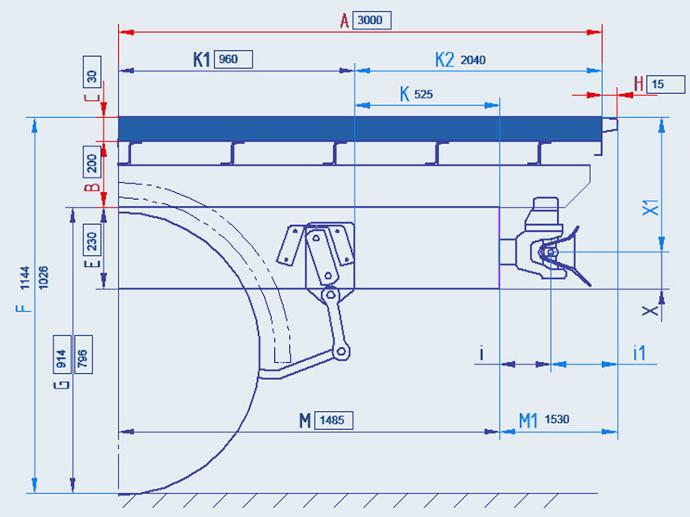 Fitment test 24/7
The vehicle is in the yard and you want to check if the mounting is possible? That's where the Bär fitment calculation programme assits. BÄR has been offering this online solution since 2008 - seven days a week, all day! It's best to fill out the dimension sheet in advance so that you have all the data ready.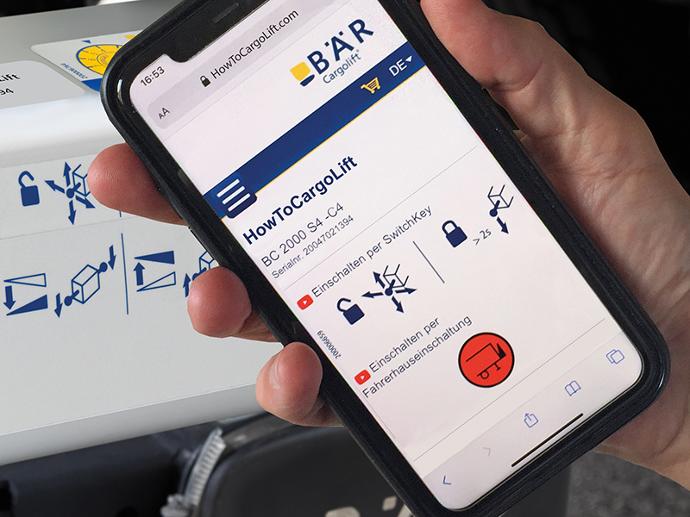 The serial number-specific instruction manual HowToCargoLift

Driver qualification is a key factor in professional distribution transport. At the same time, technology is constantly evolving. That's why BÄR offers you the online driver training HowToCargoLift. After entering the serial number (or scanning the QR code on the Bär Cargolift), you will receive a short instruction manual of exactly that Cargolift - available in eleven languages.
Enter serial number
What makes a tail lift a Bär Cargolift?
And after the purchase? Bär Cargolift Service
Per perimeter search in GoogleMaps

A perfect fit for your Bär Cargolift

So that you can drive quickly to the service partner.

Because every Bär Cargolift has a memory!
And after the purchase? Bär Cargolift Online Solutions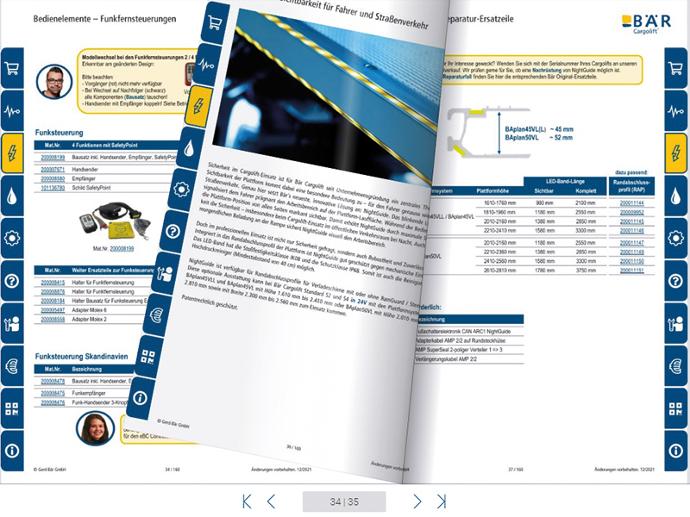 Bär Original Spare Parts in the digital flip catalogue
Browse the digital spare parts catalogue. By clicking on the part image or the material number, you will be taken directly to this spare part in the WebShop - provided that you are registered. In addition to the selection of our most common BÄR Original Spare Parts, the new spare parts catalogue provides you with further information on Bär-specific technologies and innovations as well as retrofitting options, our service and our online services. Convince yourself:
To the spare parts catalogue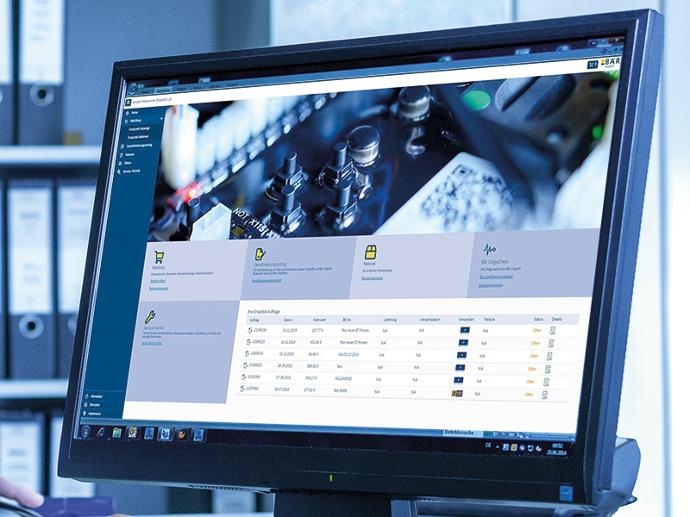 Bär Original Spare Parts in the WebShop

The easiest way to order Bär original spare parts is the web shop. Here you can find the exact fitting original spare part by means of serial number and exploded view. Alternatively, you can use various search options. In addition, more than 2,000 Bär spare parts are available as 3D images so that you can view these parts from all sides.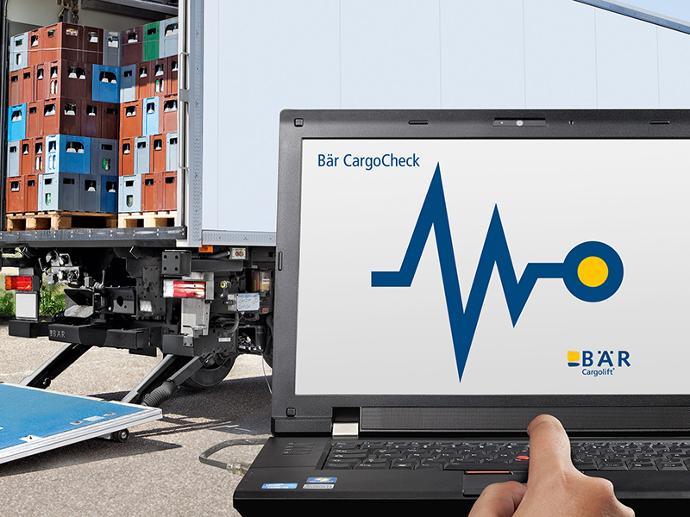 Diagnostic software Bär CargoCheck

Connected via standard USB cable (port A/B), Bär CargoCheck facilitates fast and targeted fault diagnosis as well as parameterisation of Cargolift equipment according to requirements and retrofitting.
Learn more
Current sales and service information from Bär Cargolift
Ihr Dynamic Snippet wird hier angezeigt... Diese Meldung wird angezeigt, weil Sie weder einen Filter noch eine Vorlage zur Verwendung bereitgestellt haben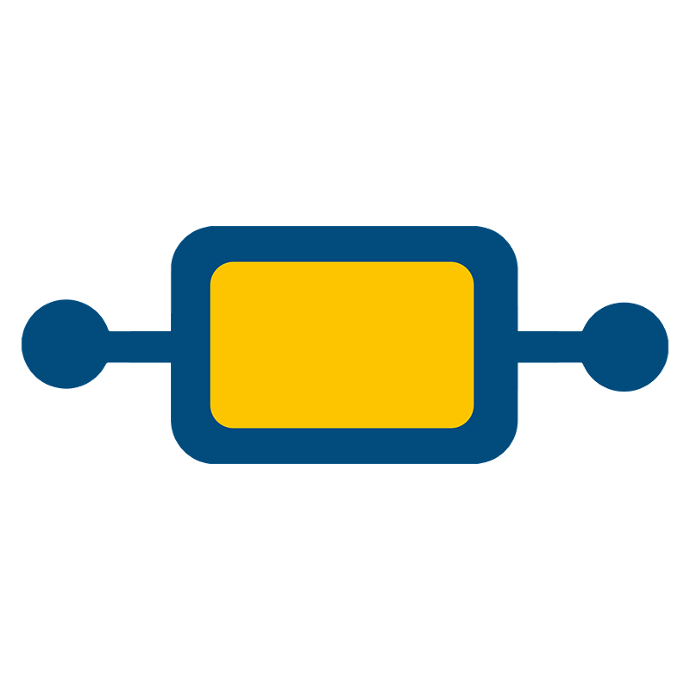 Operating manuals for every Bär Cargolift in various languages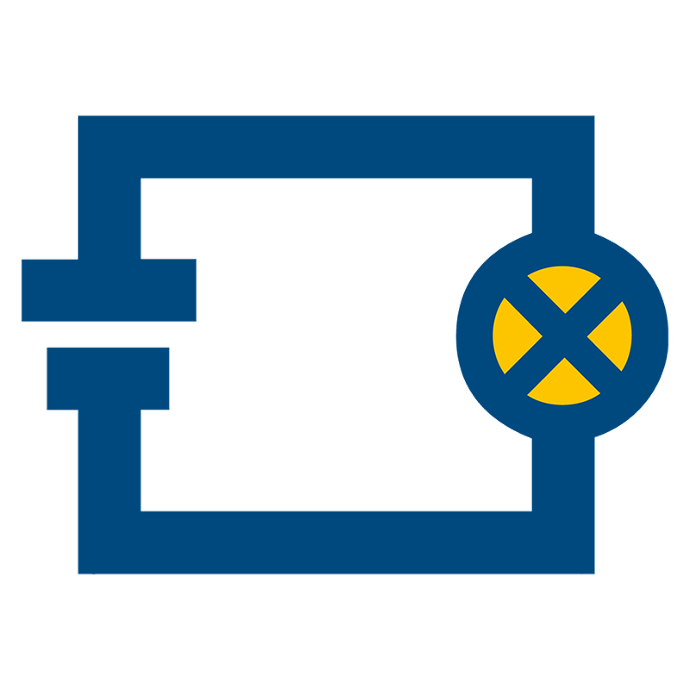 Circuit diagrams, hydraulic circuit diagrams, information on pin assignment can be found in the WebShop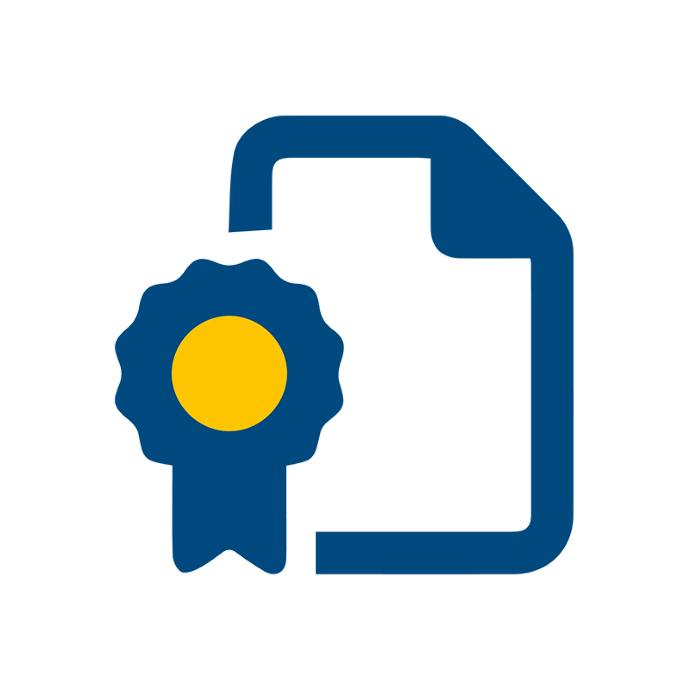 No matter if you need certificates for the underrun bar, the load safety device or the ball coupling