The control box Bär Control EVO

Innovation by tradition - BÄR's robust trademark in its highest stage of development

Form follows function - it also controlled the Bär tail lift of the 80s according to this motto. Since then, the Bär control box has been a symbol for Bär Cargolift like no other component: Reduced to the essentials, with a focus on a logical process, tried and tested many times over in tough use!
In 2016, Bär now presents the next generation of its control box - affectionately referred to internally as "EVO". Because the Bär Control EVO retains the proven, robust body as well as the logical operating sequences. New are the outer shell which is enhanced through the use of aluminium and the lever switches. The control elements are more robust than ever before. Sensitive electrical components are installed and protected in the beam. And: With the Bär Control EVO, the control lever becomes a key switch.

Standard functions of the control levers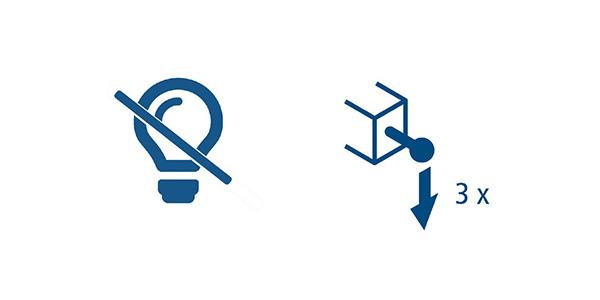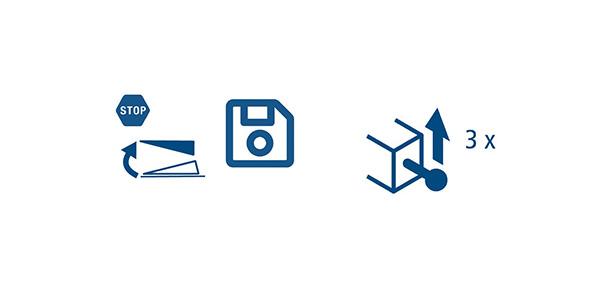 Save tilt-up/down angle

The current platform angle is saved as the tilt-up/down angle when the button is pressed upwards three times - a clear advantage for Standard S2 products.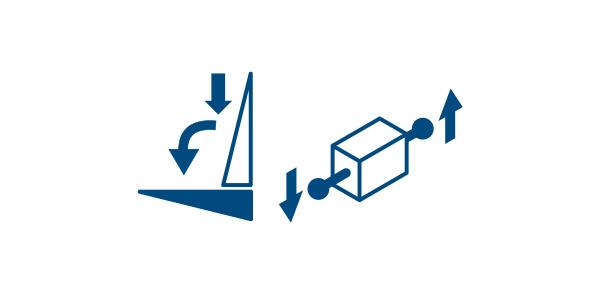 Simultaneous opening and lowering of the platform with QuickShift

When the platform of Standard S4 Cargolifts is closed, valuable time can be saved with QuickShift - triggered by the lowering command on the control box Bär Control EVO. Since the last software update of BC.OS, QuickShift is also possible when using other operating elements.

Optional additional functions of Bär Control EVO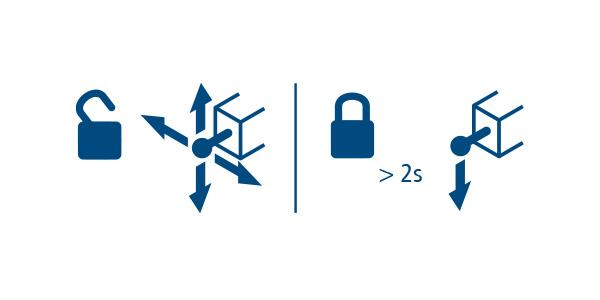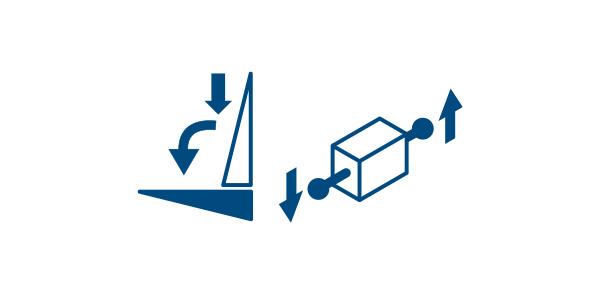 Automatic SoftLock function for Standard Cargolifts

If the standard platform is used as a rear closure, SoftLock allows the platform to automatically extend and retract under the load securing rail when opening and closing.
Operating film for SoftLock on YouTube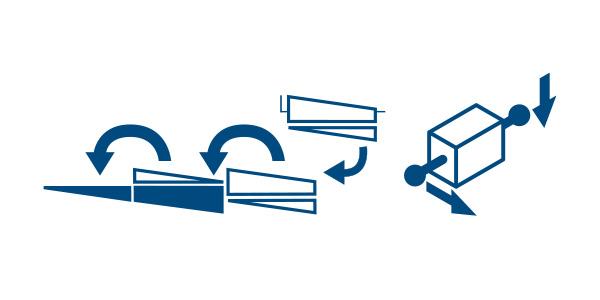 To the working position and back with one operating command - EasyFold for HydFalt

With the automatic function, the operator can keep an eye on his surroundings and at the same time operate safely, easily and comfortably. EasyFold can be controlled from any platform position.
Additional equipment for Bär Control EVO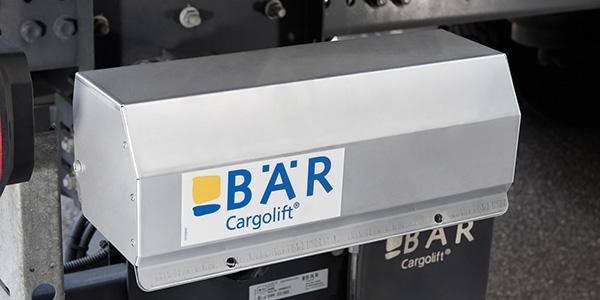 Stainless steel protective cover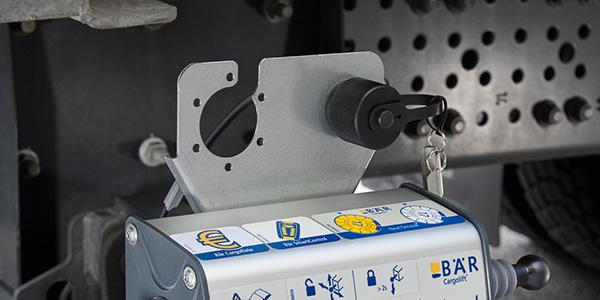 External, electrical key switch

For mounting on the holder of the operating unit. Prevents unwanted operation as an alternative to SwitchKey.

Additional content for Bär Control EVO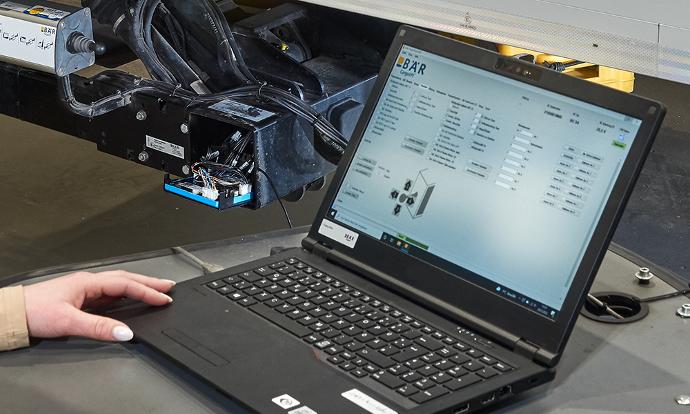 Diagnostic software Bär CargoCheck

You can see the SwitchKey code - as well as many other things - in the diagnostic software Bär CargoCheck.
Bär Control EVO and other control elements in the spare parts catalogue

For a quick overview of features, kits and availability, BÄR recommends the spare parts catalogue.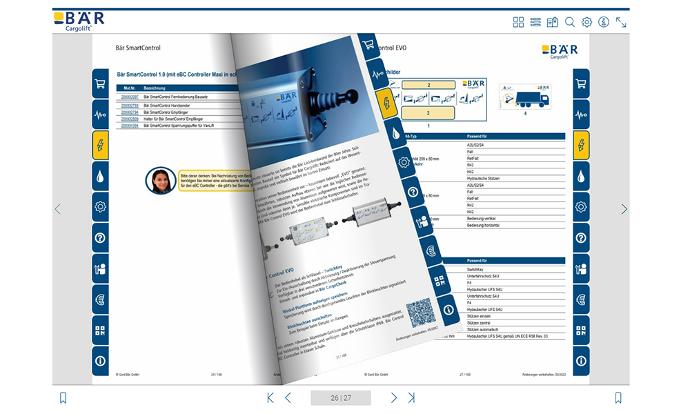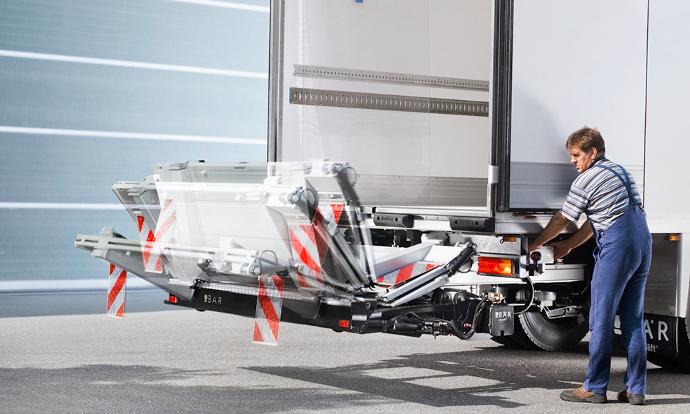 Bär Cargolift HydFalt – hydraulically foldable and retractable

Whether with the EasyFold automatic function or without - Bär Control EVO and HydFalt are a dream team.

The intelligent control eBC Controller PRO

The control system that thinks for itself. It enables automatic function sequences, emergency button operation and much more.